It takes a good Amanda to rescue a dog in need. "Alpha Dog" star Amanda Seyfried may have met her match in a tiny pup.
The 32-year-old actress received an honor with Tuesday's Save Them All Spotlight Award. She met a Chihuahua mix named Buttercup and fell in love.
"I'd love to take this puppy home," she told fellow animal lover Jean Shafiroff at the event. "I'm tempted."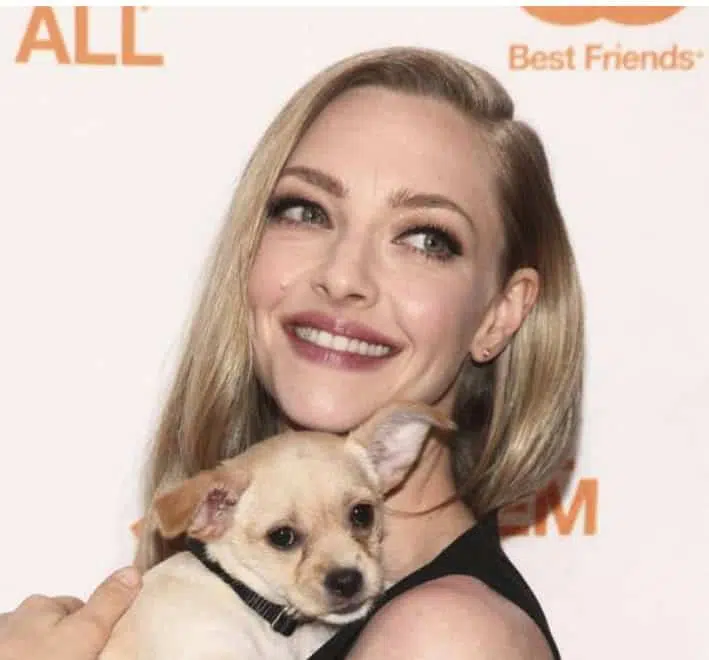 But there's a catch. Buttercup has a sister named Clover. And Seyfried was overheard telling a friend at the awards ceremony that she hated the idea of the sibling pups being separated. That friend, whom sources could not identify, made plans to meet with the SoHo adoption center where Clover is staying on Thursday to discuss giving her a forever home. Seyfried's reps did not respond when asked if "The Last Word" star would be seeing more of Buttercup.
Get the latest Chihuahua Buzz
Seyfried
Seyfried has a farm in the Catskills and spends time in Los Angeles. She has a 7-year-old Australian Shepherd named Finn. She frequently talks about in interviews and poses with in a 2014 Elle magazine spread. Finn has an Instagram account.
Seyfried was in town to receive an award for her work with Best Friends Animal Society, which works with non-kill shelters nationwide and has a sanctuary in Utah. Gregory Castle has introduce her at the event as a oraganization's Ceo and co-founder. In her acceptance speech, Seyfried stated her goal to make America a no-kill country for animals by 2025.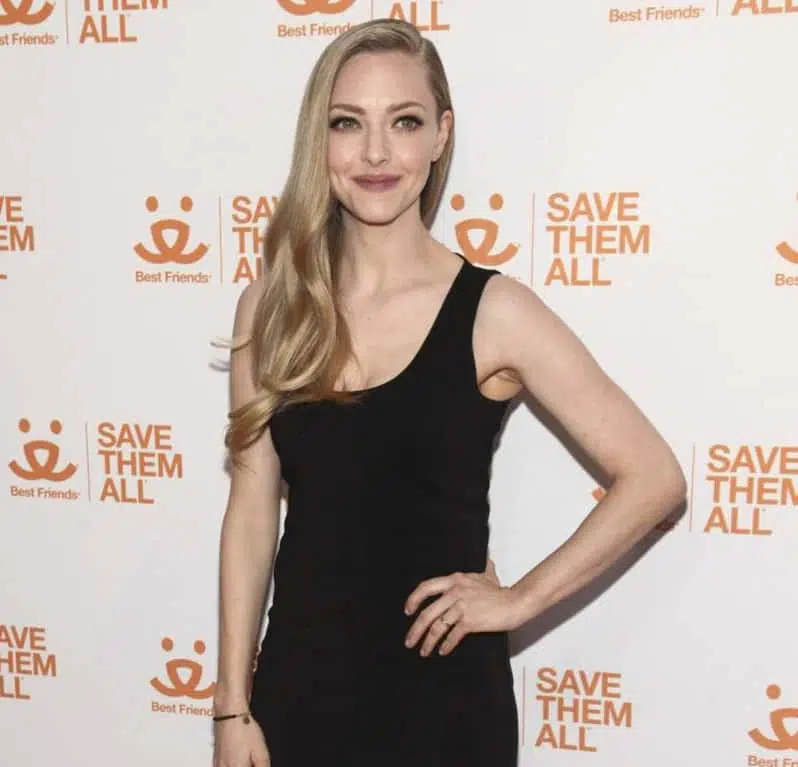 "We have love and we have right on our side. And both of those things are unstoppable, and we are winning this," she declared. "We are going to keep winning this, and our victory will be all the sweeter in having gotten there together."