It was a calling that required the ultimate sacrifice. But because of this furry hero, two lives were saved! They say big things can come in small packages. Pockets prove that God gave this tiny Chihuahua a considerable purpose.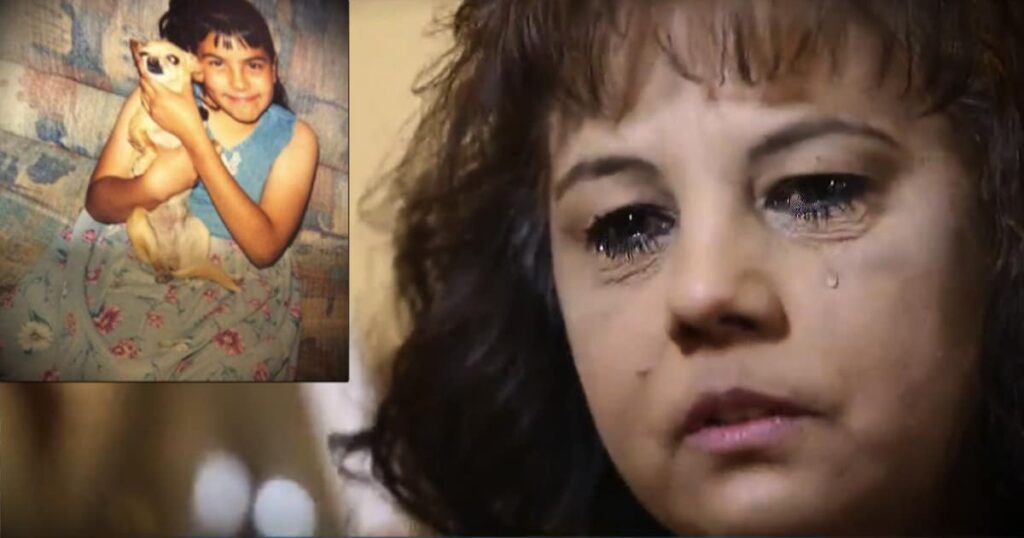 What did the little Chihuahua do?
Martina Ochoa of Phoenix, Arizona, was fast asleep when Pockets jolted her awake. At first, she didn't know why the tiny Chihuahua jumped over her, frantically licking her face. But as Martina tried to get out of bed, it became clear that Pockets knew something her beloved human did not.
Martina tried to get out of bed to figure out what all the fuss was about. But as she sat up and tried to get out of bed, she said it felt like she was drunk.
Her husband, Roberto, spotted her as she tried to make it down the hall and started asking her if she was ok. Though Martina could hear him yelling, she couldn't tell what he was saying, nor could she respond.
That's when Martina's face started to droop. She was having a stroke., and Roberto rushed her to the emergency room, and it's the only reason she is alive today.
"If it wasn't for Pockets waking me up, the doctor said I would've never woken up, and I would've been gone in my sleep," Martina says.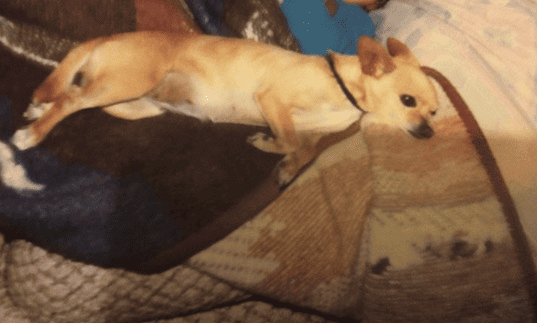 What happened to Martina?
The stroke left Martina with some speech impairment, motor skills difficulty on her right side, and neurological problems. But she was slowly able to get back to normal. And throughout Martina's recovery, the tiny Chihuahua was by her side.
Get the latest Chihuahua Buzz
And then, this furry angel came to the rescue three years after saving Martina's life again.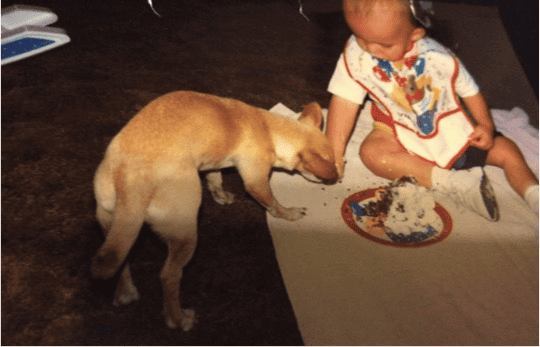 Martina and some of her family visited when a rattlesnake appeared in the yard. It was heading right for Martina's baby granddaughter playing on the ground. But Pockets wouldn't let any harm come to the humans he loved.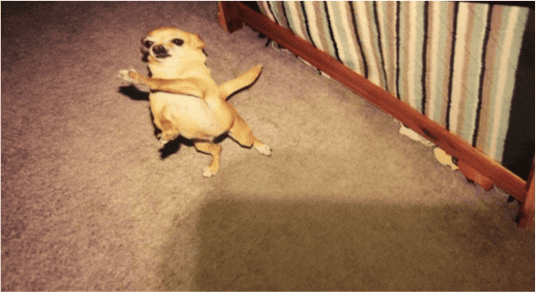 Martina rushed over to help, but not before the brave dog put himself between the snake and the baby, a noble move that cost him his life. The rattlesnake lashed out at the dog, biting him in the head. The venom was too much for the tiny Chihuahua, and the pockets died instantly.
"It was the worst day of my life. She meant everything to me," Martina sadly recalled.
This Chihuahua truly made a big sacrifice for me.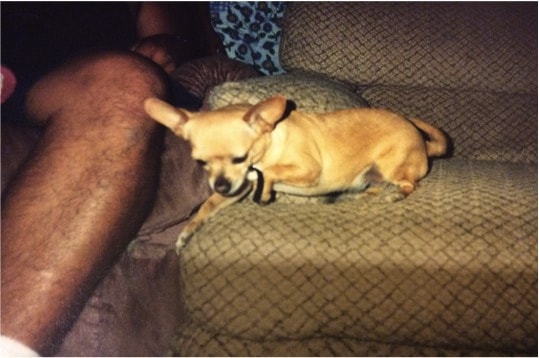 Because of Pockets' devotion and sacrifice, two lives were saved. And it's a gift the entire Ochoa family will never forget.
"She saved my life, and I'm still here. And [because] I'm still here, I'm able to be with my grandkids, to be with my husband, and live life and see two of my daughters get married, and be with my grandkids and spend time with them," Ochoa said. "And, if not, I'd be missing out on so much."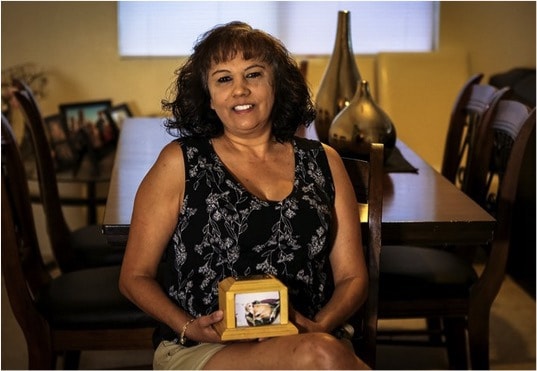 Our fur babies are so much more than pets. They are the most loyal of companions, and they are family, and they are blessings.
Be sure to share this story with all animal lovers you know!
Source: https://www.godvine.com/read/tiny-chihuahua-saves-2-lives-1317.html