Brie's journey toward recovery has been a long and difficult one. She required significant medical attention and veterinary care due to her poor physical condition. But her strong spirit made this rescued Chihuahua overcome these obstacles.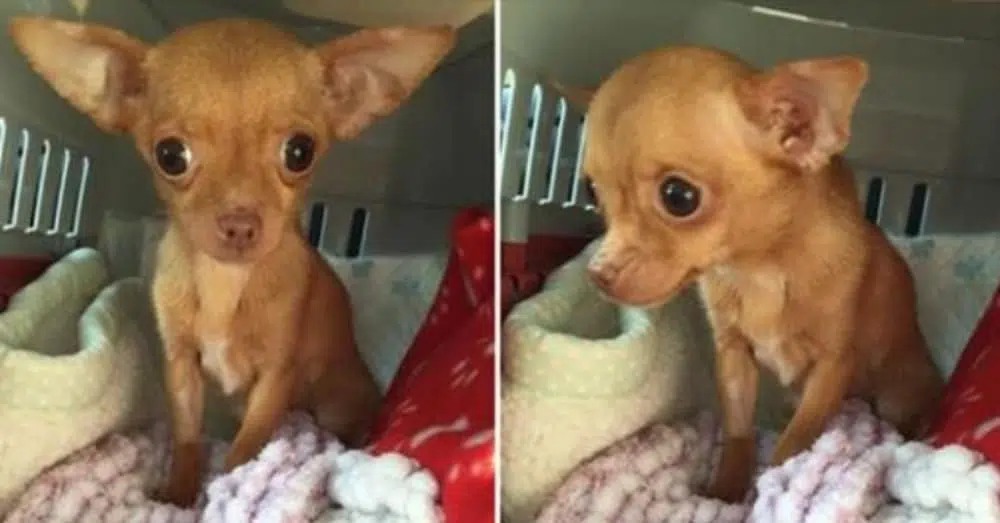 Despite her traumatic past, the rescued Chihuahua has shown incredible resilience and a deep capacity for love. She quickly bonded with Claire's other dogs, especially Vesper, who became a mother figure to Brie and helped her learn how to play and enjoy life.
Brie's story is unfortunately not unique. Puppy mills are a widespread problem, and many dogs like Brie suffer from their horrific conditions. Claire hopes that sharing Brie's story will raise awareness about the issue and encourage more people to adopt rescue dogs and support animal welfare organizations.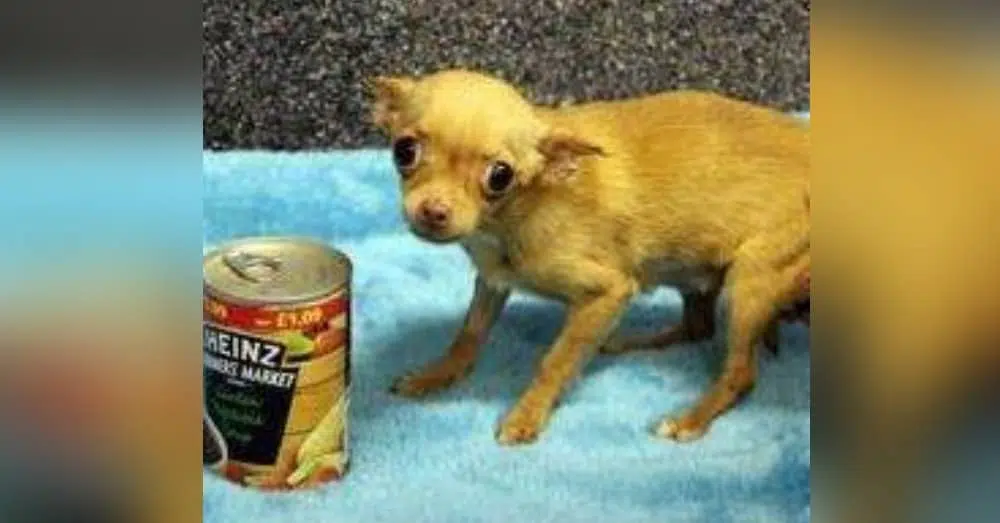 If you are interested in adopting a dog, Claire recommends considering a rescue dog with special needs, like Brie. She also emphasizes the importance of pet insurance, as caring for a dog with health issues can be costly.
In the end, Brie has found her forever home with Claire and her furry family. She continues to make remarkable progress and inspire those around her with her resilience and joy.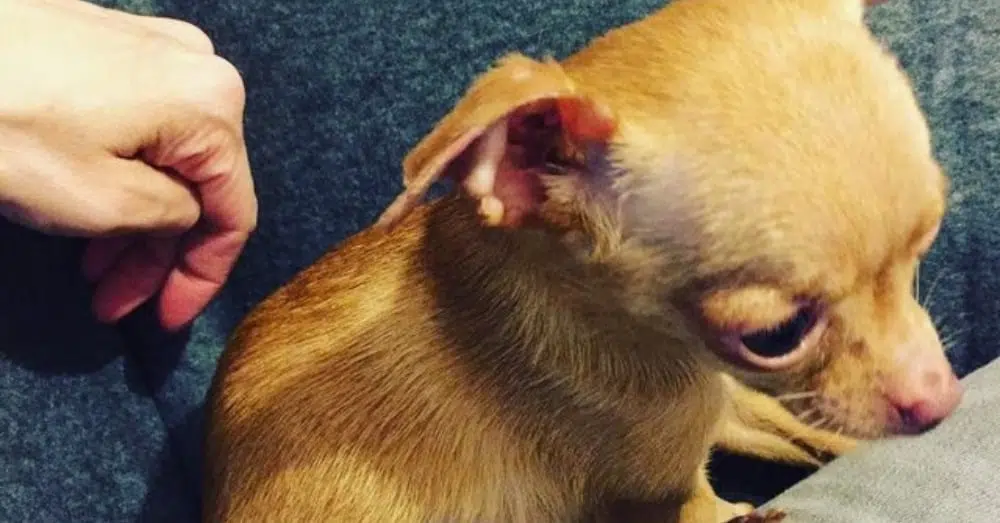 Get the latest Chihuahua Buzz