Fifteen years ago, Tio, a small-town chihuahua, became an internet sensation due to his beautiful singing voice. Michael Newberry shared a video of the dog and his owner, mama Nana, singing a duet on YouTube. The clip quickly went viral, amassing over 1.5 million views and hundreds of comments.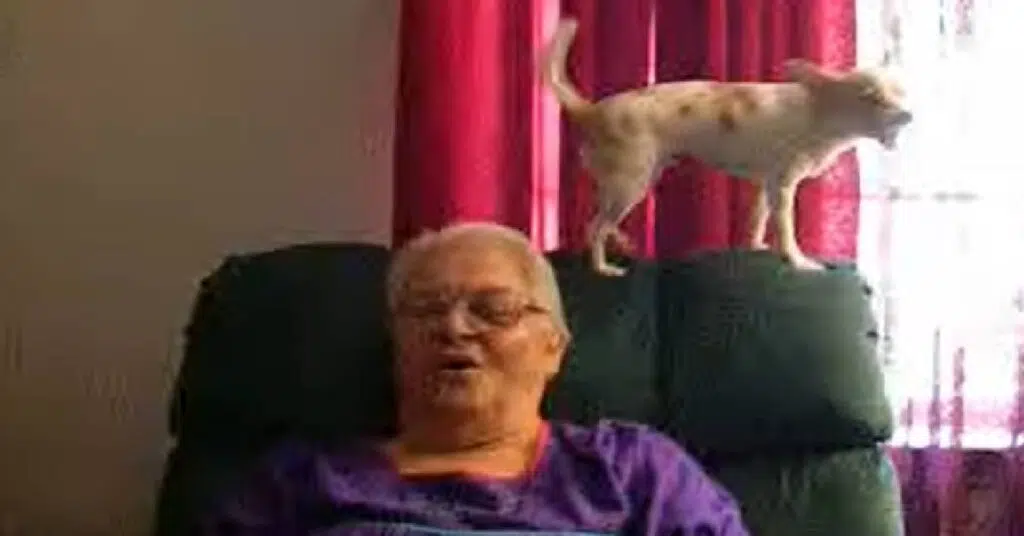 Tio may not have hit all the right notes, but he still captivated audiences with his music. The video showed Nana singing her own tunes while Tio accompanied her with some high-pitched yelps. What made the clip so special, however, was the loving relationship between the two. It was evident from the video that Nana and Tio truly adored each other. Pets can be more than just animals; they can be family. Tio and Nana's relationship was a beautiful example of this.
Despite being posted in 2007, the video continues to garner attention and admiration. People are touched by the duo's sweetness and, of course, Tio's fabulous singing. The clip has even inspired other pet owners to share videos of their own animals singing.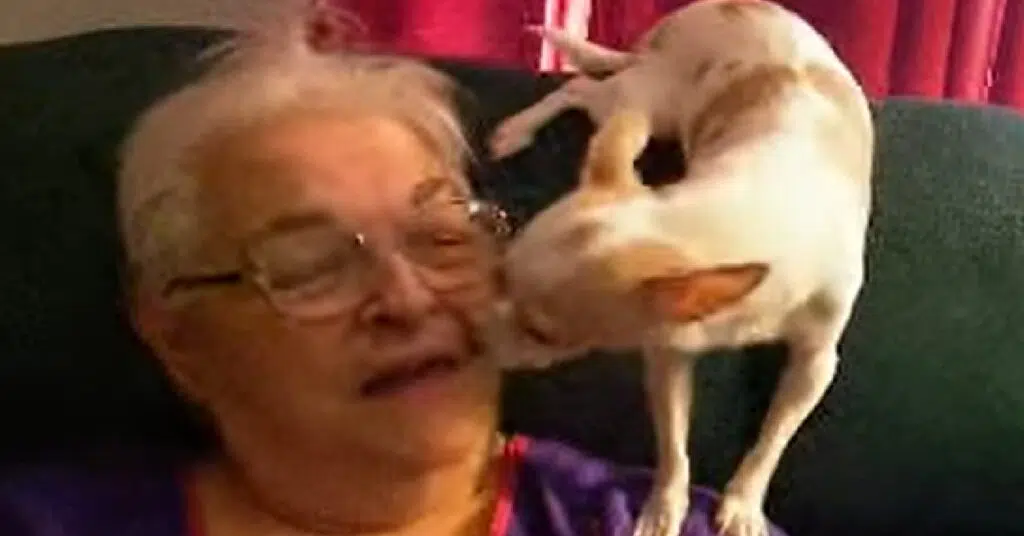 In the world of social media, it's not uncommon for pets to become internet sensations. From Grumpy Cat to Boo the Pomeranian, animals with unique personalities and talents have captured the hearts of millions online. However, Tio's story is particularly heartwarming because it highlights the special bond between humans and their pets.
Get the latest Chihuahua Buzz
Tio, singing chihuahua, may not have been perfect, but it was genuine and heartfelt. It's clear from the video that he was enjoying himself and that he and Nana had a special connection. Their duet is a reminder that pets can bring us joy and companionship, and that their love is unconditional.
In conclusion, Tio the singing chihuahua may have risen to fame years ago, but his story continues to inspire and delight people around the world. His duet with mama Nana is a testament to the special bond between pets and their owners and a reminder that sometimes it's the imperfections that make things truly beautiful.
Just check out the duet below:
The video was posted way back around 2007, but people continue to watch it and reflect on how sweet the two are. And of course, to admire Tio's fabulous singing.
Do you know another singing chihuahua? Let us know!