Pre-Carnival Festivities for Dogs and Owners: Copacabana Beach in Rio de Janeiro.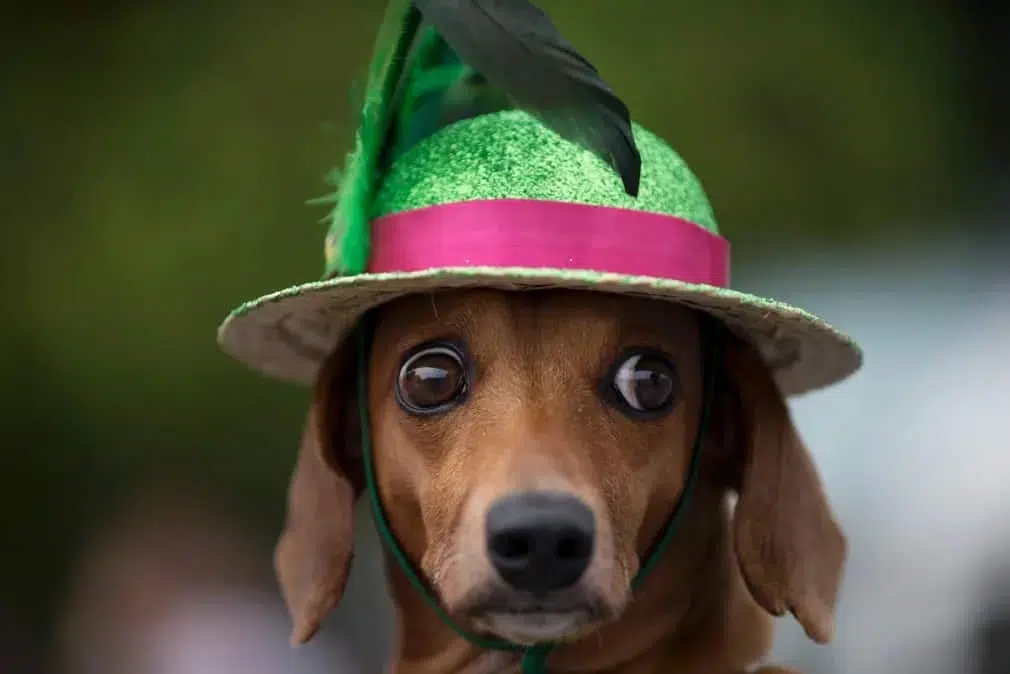 100 Dogs and Owners Attend Pre-Carnival Dog Bash in Rio de Janeiro
Rio de Janeiro's famous Copacabana beach was the setting for a pre-Carnival dog bash that saw about 100 dogs and their owners come together to celebrate.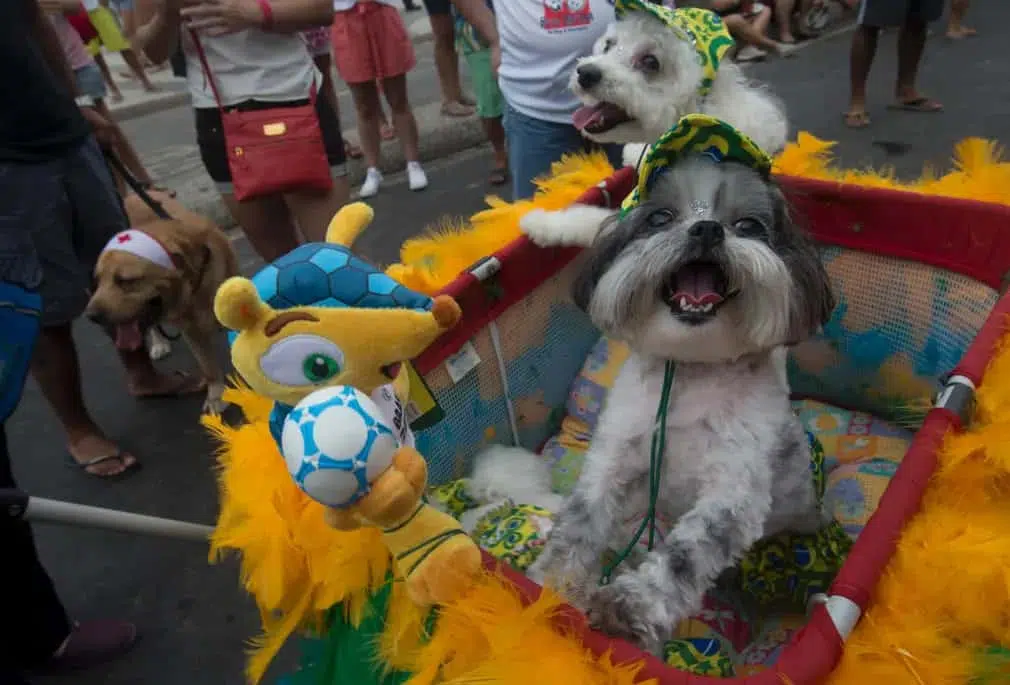 The four-footed fest began with a lively performance of Cidade Maravilhosa. Rio's famous anthem, by a 10-man brass band and a singer.
A Dog-Friendly Celebration
The pre-Carnival dog bash is a great way for pet owners to celebrate and have fun with their furry friends. The event is a unique and pet-friendly way to kick off the celebrations leading up to Rio de Janeiro's world-famous Carnival.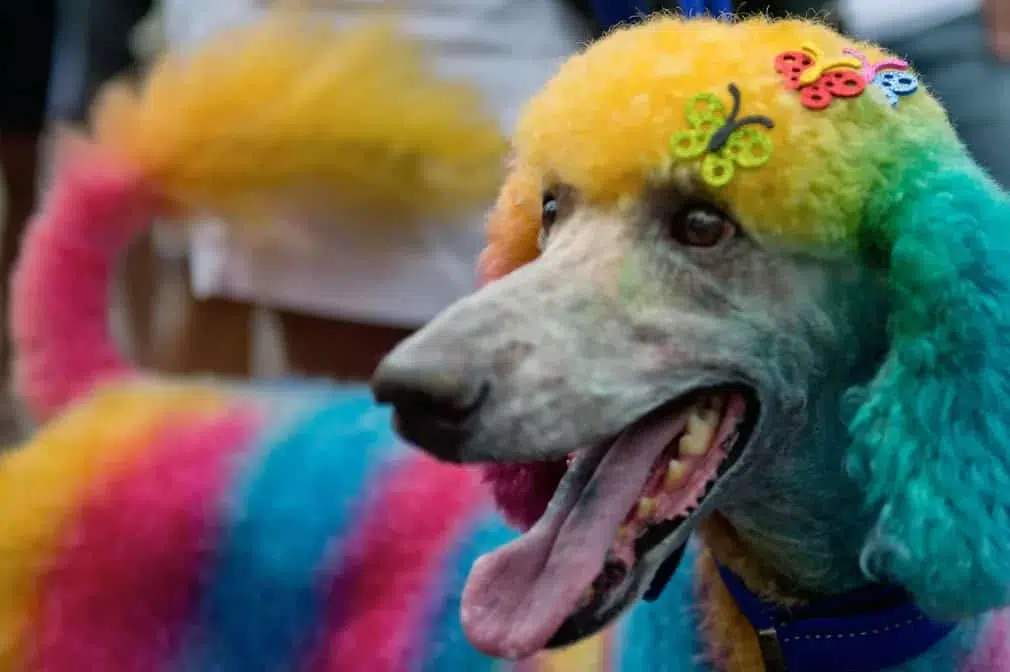 The carnival creates a festive atmosphere for both dogs and their owners, and it's a perfect opportunity to show off their costumes and enjoy the party vibe.
Get the latest Chihuahua Buzz
Boosting the Local Economy and Tourism
The pre-Carnival dog bash also benefits the local economy and tourism in Rio de Janeiro. The event attracts pet owners from all over the city and beyond, who come to join in the fun and spend money on local businesses.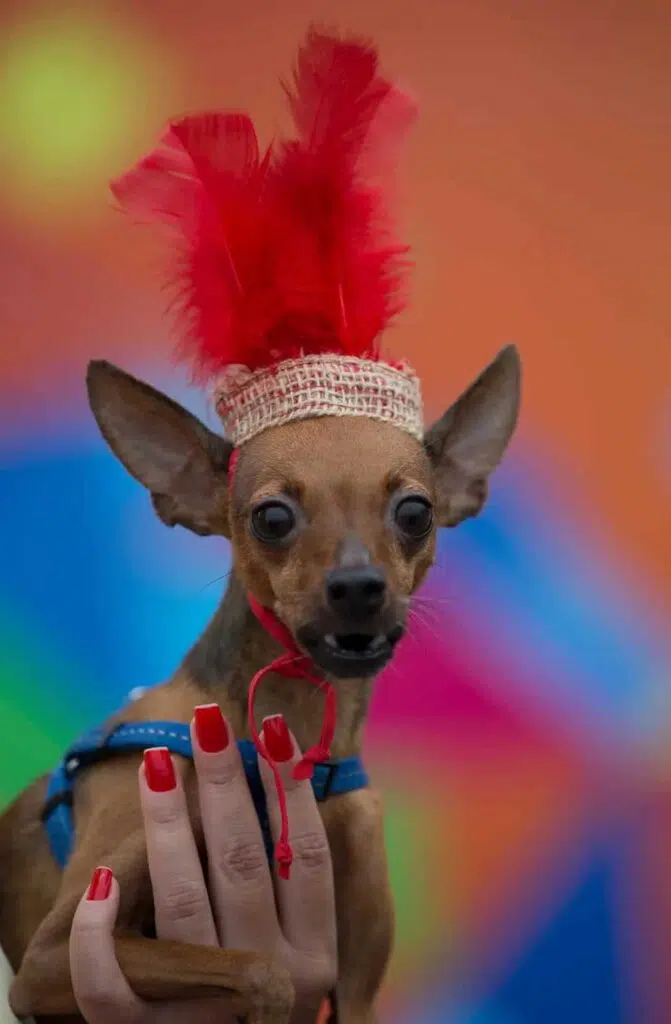 The carnival generates excitement and buzz around the city, which can attract even more tourists to come and experience Rio's vibrant and festive atmosphere.
A Celebration of Furry Friends
The pre-Carnival dog bash is a unique and entertaining event that showcases the special bond between humans and their pets.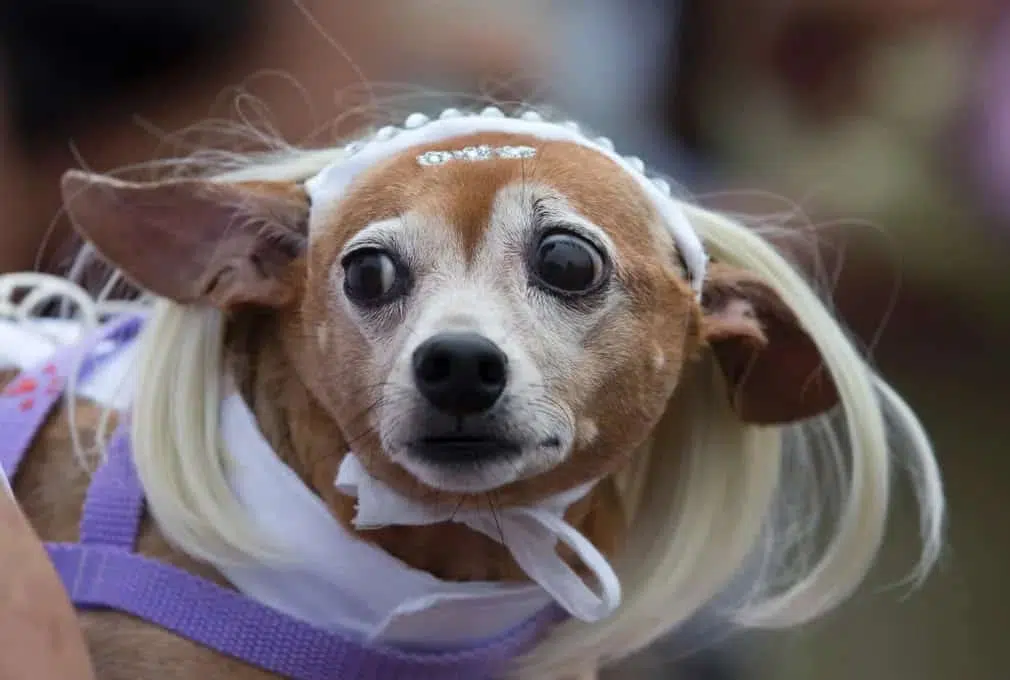 With live music, costumes, and games, the four-footed fest. Creates an unforgettable experience for both dogs and their owners. The carnival is a fun way to spend time with furry friends and celebrate the joy they bring to our lives.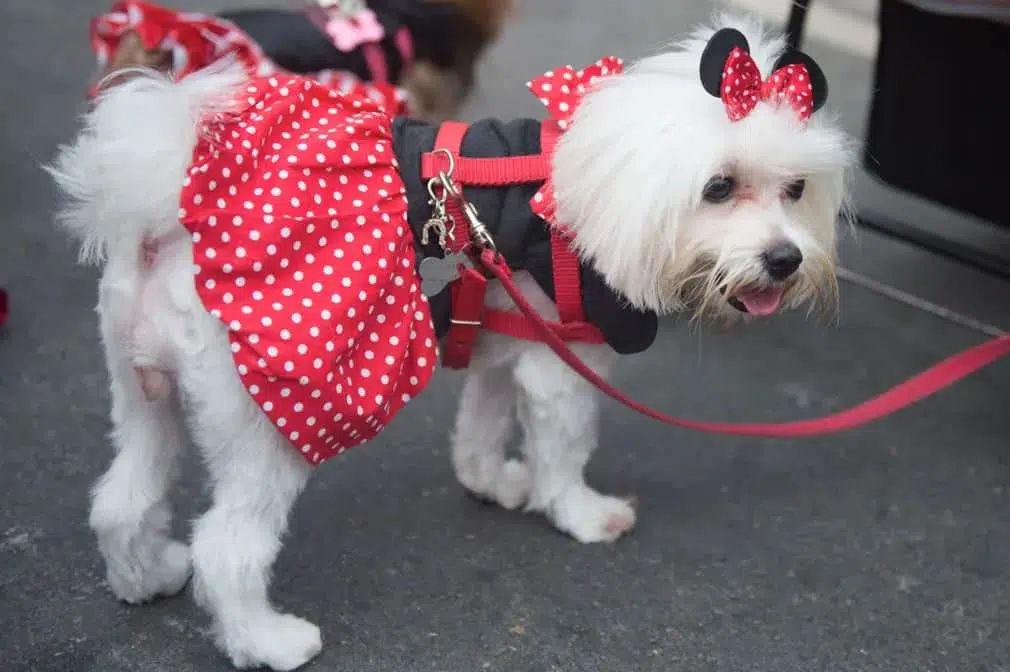 Source: the guardian