Chihuahuas are known for their small stature and bold personalities but are also prone to several health concerns. As a pet owner, it's essential to be aware of these issues and take the necessary steps to keep your Chihuahua healthy.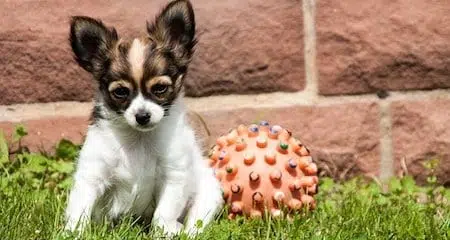 One common issue in Chihuahuas is luxating patella, which is the movement or dislocation of the kneecap. This is a hereditary condition that can lead to arthritis and other orthopedic problems. Your veterinarian can detect this condition on a physical exam and may recommend surgical intervention or medical management.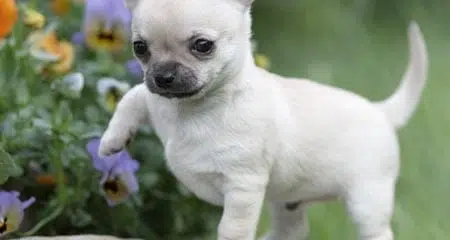 Collapsing Trachea: A Breathing Problem That Affects Chihuahuas
Another common issue in Chihuahuas is collapsing trachea, which occurs when the cartilage supporting the trachea weakens and collapses. Symptoms of this condition include coughing, shortness of breath, and lethargy. If you suspect your Chihuahua has a collapsing trachea, it's important to have them evaluated by a veterinarian to determine the best treatment plan.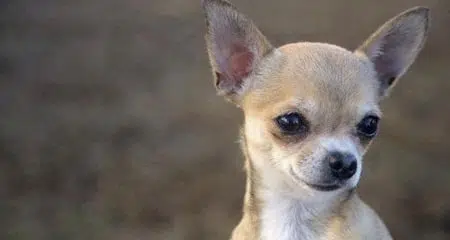 Bladder stones are also a common health concern in Chihuahuas, especially males. Different types of stones can form in the bladder based on mineral composition. Symptoms of bladder stones include straining to urinate or blood in the urine. Diet modification is often used to dissolve stones, but surgical intervention may be necessary in severe cases.
Get the latest Chihuahua Buzz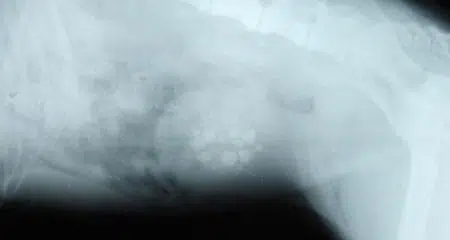 Hypoglycemia: A Serious Condition in Chihuahuas
Hypoglycemia, or low blood sugar, is a condition that Chihuahuas are predisposed to due to their small size. If a Chihuahua does not receive proper nutrition or is very sick, their glucose levels can drop rapidly, leading to collapse, seizures, coma, and even death. It's essential that pet owners act quickly if they suspect hypoglycemia, as it's a medical emergency.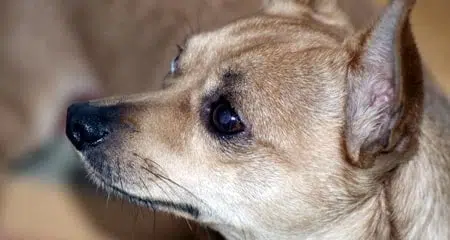 Dental Disease: A Common Health Problem in Chihuahuas
Finally, dental disease is common in Chihuahuas due to their small mouths, malocclusion, and tooth crowding. Tartar and plaque buildup can lead to unhealthy roots and gums as Chihuahuas age. Routine dental evaluations and cleanings by a veterinarian are important in keeping your Chihuahua healthy.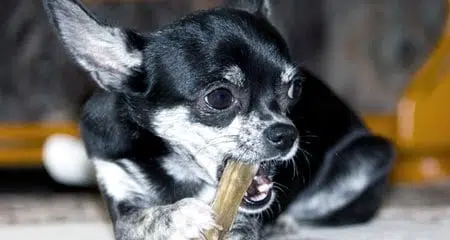 As a Chihuahua owner, it's important to be aware of these health concerns and take the necessary steps to keep your pet healthy. Regular check-ups with a veterinarian, a healthy diet, and proper dental care can help prevent or manage these conditions. If you notice any concerning symptoms in your Chihuahua, it's important to seek veterinary care promptly to ensure the best possible outcome for your furry friend.
Source: pet coach