This is Bobby, a 6-week-old Chihuahua puppy. An orphaned Chihuahua puppy became part of a litter of kittens by accident.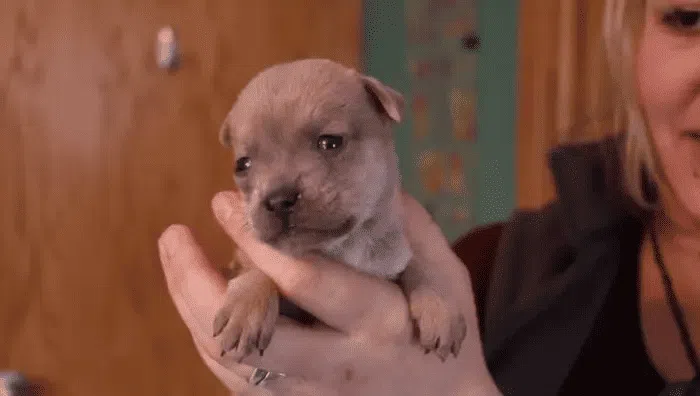 When he was just two days old, Bobby was orphaned after his mother was hit and killed by a car, according to a video from the Michigan Humane Society.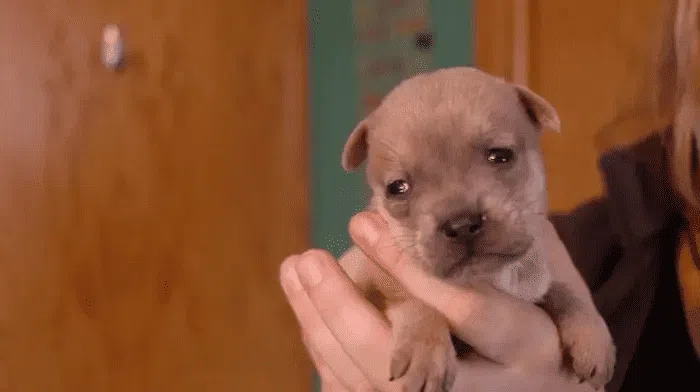 "[He] needed a mother's care," said Faith O'Georgia, the organization's customer service representative.
Get the latest Chihuahua Buzz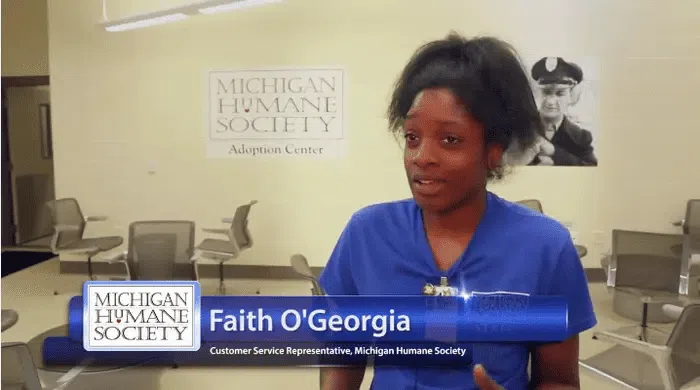 Luckily, the shelter happened to have on hand a cat nursing a litter of kittens, so the staff thought they'd try integrating the young pup into the trash. Not only did it work, but it was INSANELY CUTE.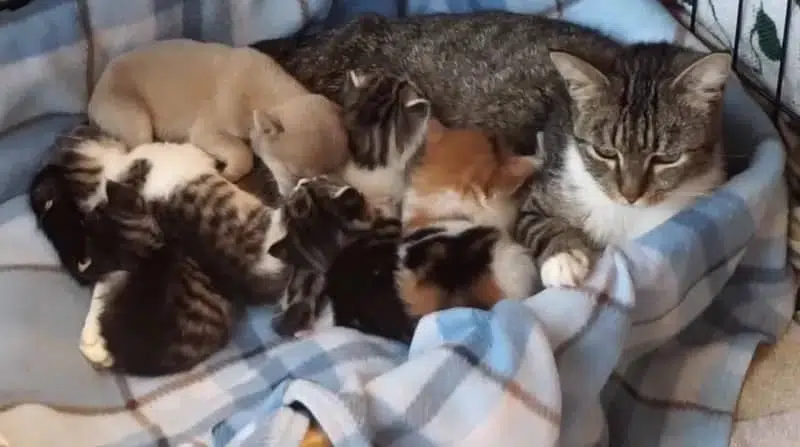 The mother cat Gwen had the "perfect personality" to bring him into the family, shelter spokesperson Ryan McTigue said.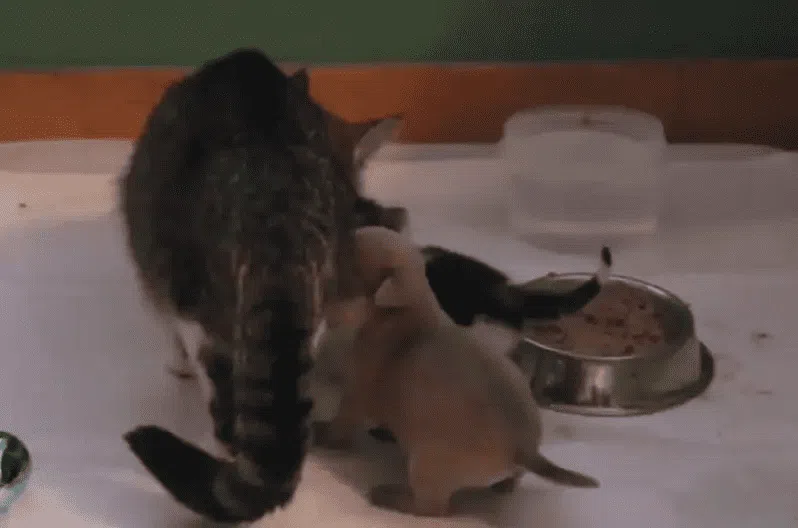 "She kind of just accepted him in as one of her own," said McTigue. "That's why it's been such a success so far. They're all doing well."
Bobby now snuggles with his new sibs…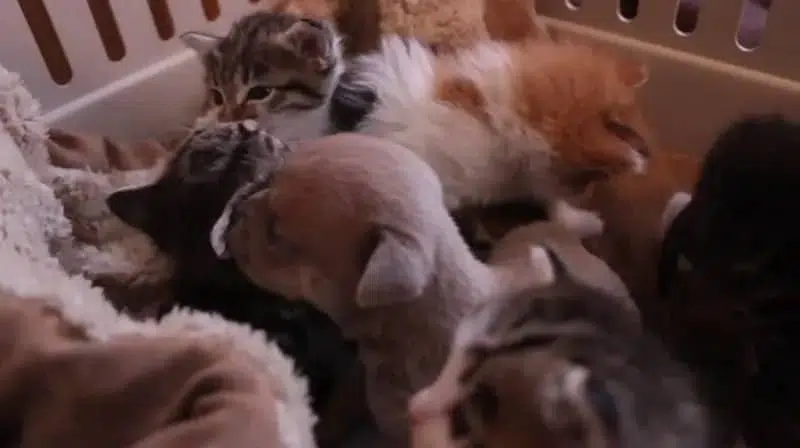 He follows his cat mama around…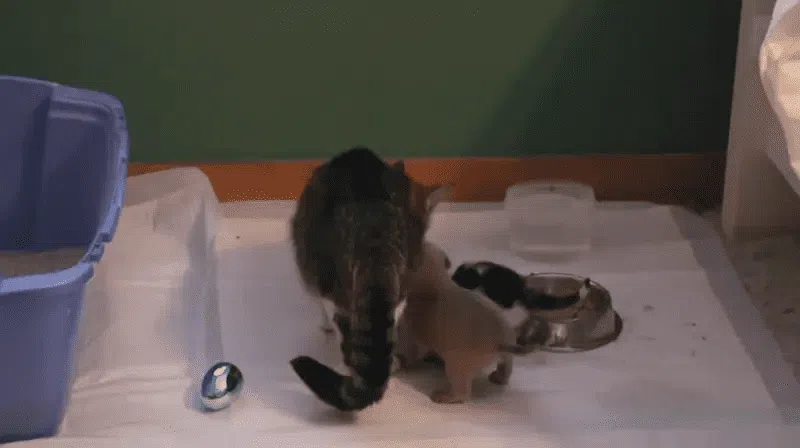 They even let him play with their toys.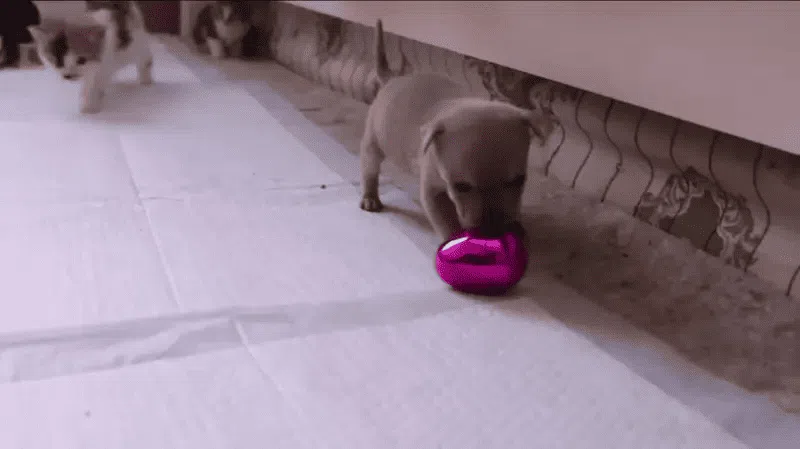 "It was a successful tryout, and we're pleased about it," said Georgia in the video.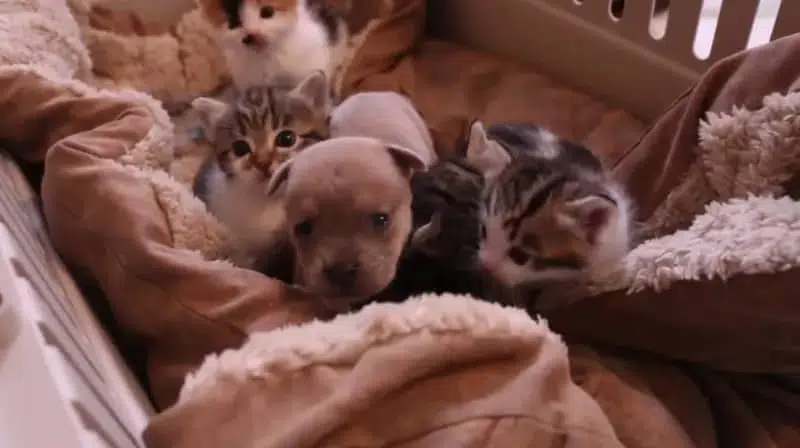 In the meantime, we get to bask in this adorable inter-species love.