An 'out of control' Chihuahua named Chelsea is on 'death row' after it savaged a woman during a dangerous rampage.
The tiny dog allegedly leaped up to bite Andrea McGann in a home in Glebe Way, Twickenham, southwest London.
Owner Aaron Fox, 27, could not stop the eight-inch pet from tearing through the house and assaulting Ms. McGann on March 29 last year, a court heard.
Then, Chelsea has been taken into custody and faces a potential destruction order. That's after Fox was charged with being in charge of a dog 'dangerously out of control and causing injury.'
Get the latest Chihuahua Buzz
Fox denied the charge and applied to stop the trial. Fox claimed the Dangerous Dog Act does not cover incidents on private property.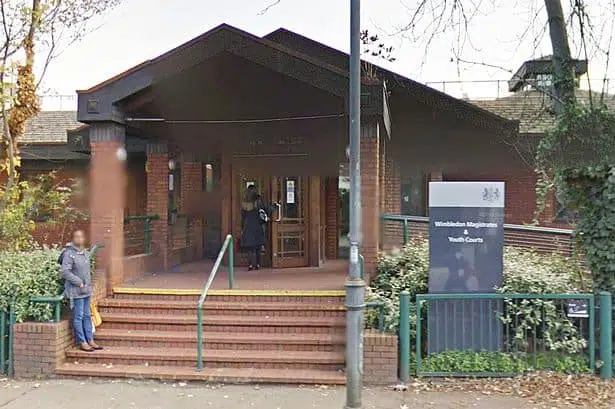 The Death Row Case on Hold
The Act was amended in 2014 to make it an offense for a dog to be dangerously out of control in any place, including private property.
Prosecutors said they intend to continue with the case at Wimbledon magistrates' court.
Prosecutor Kirsten Marienah said: 'The crown is still proceeding.' So, as of now, we don't have a resolution on this troublesome case. But, who knows what time will tell.
Source: mirror
---