I'm going to show you an article written by our reader from her real experiences with her Adorable Chihuahua. Her name is Rachel, from now on I'm Rachel.
One day I went to the park with my tiny loving Chihuahua. I came with her after a long time, so I let her play around the park and sit on the bench. I'm old I can't play with her, she is very active, so it makes me tired of my age.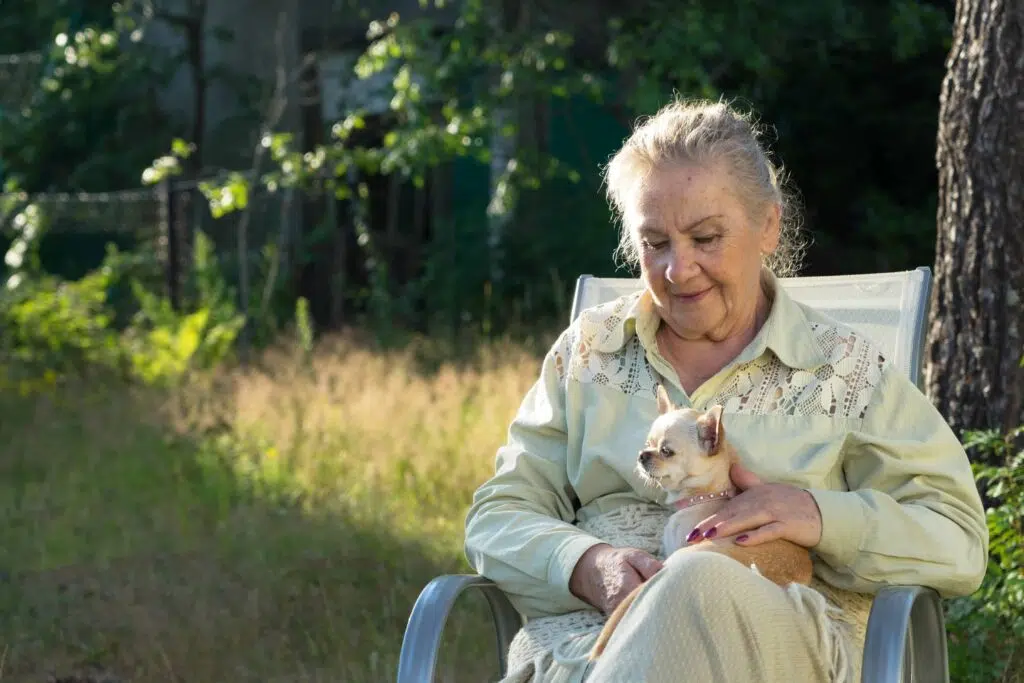 While I'm getting old, she is still very active, I'm remembering all memories with her when I was young running all around the park. I can see she is very happy; she is barking at me to come and play!
We must give them their freedom; we should watch them enjoying their world. This is not only for Chihuahuas, but it's also for all animals, at least once a week, take them out to give them their freedom.
My loving Chihuahua makes me happy, she is jumping, running, rolling, and barking at other dogs. Like she needs to get the attraction of someone to play.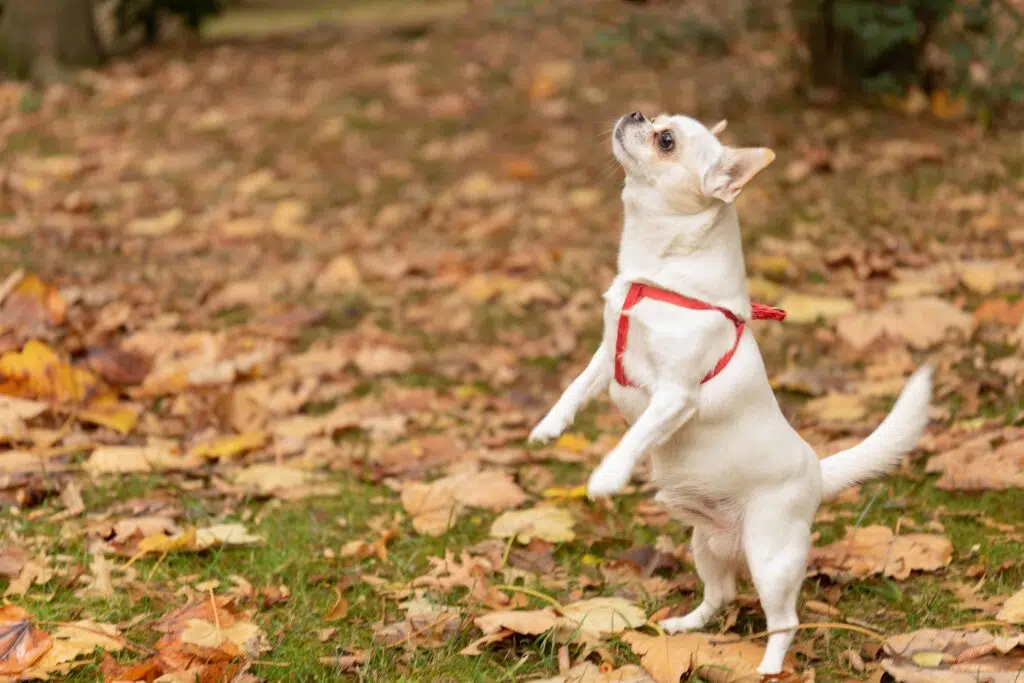 After a moment, I think she found someone to play with. But no, It's a little beetle. She is trying to hunt it, she works toward the beetle slowly raising her ears bending her neck, it's very interesting.
Get the latest Chihuahua Buzz
While all these happening, she looks at me by turning her eyes on to me, because she knows I don't like hunting naïve animals.
When she is looking at me, I am getting a smile on my face, I can't blame her with a happy mood. But I just bring up my finger at her and she stopped hunting. She is very smart, not only her, these little Chihuahuas are very smart.
Now she is running towards me as nothing happens, she is smiling with me and barks then jumping and put her hands on my lap.
I took her to my lap and she licked my face all over then bent in my lap, it's like a child staying in mother arms. Same for my tiny Chihuahua, am getting more love on her, these Chihuahuas know very well how to stay with old peoples by letting their loneliness going away.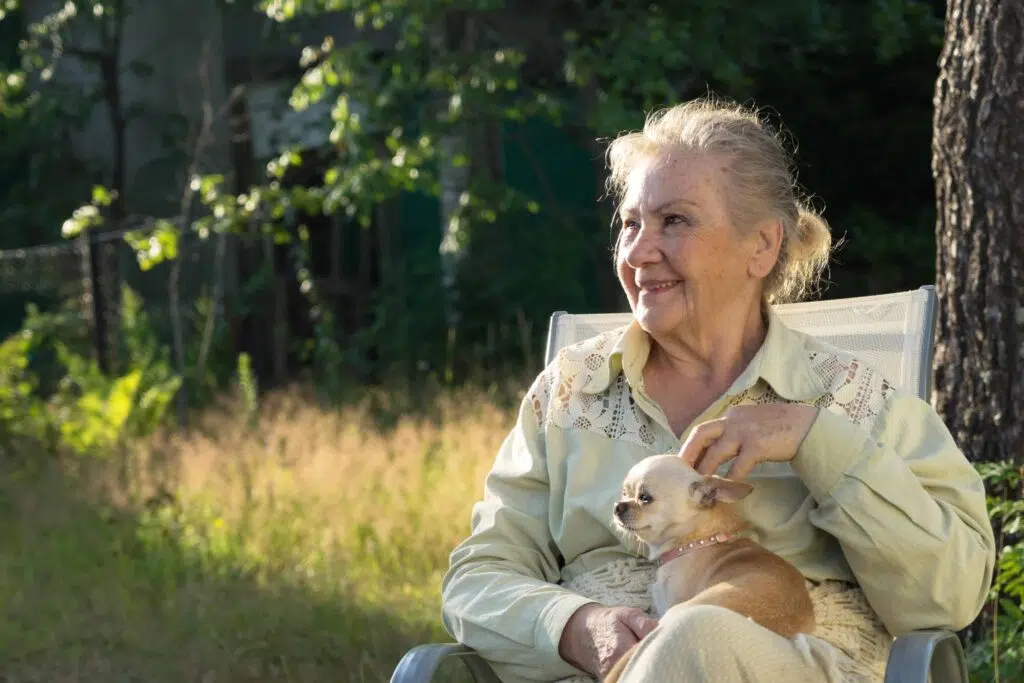 The retired life we spend lonely most of the time, our children can't stay with us most of the time, they have a family they have kids and they doing jobs, so they are very busy with day to day life.
Pet like my Chihuahua will remind our children childhood, they can take us to our happy memories, we can live again without loneliness.
Now she is My Happiness, I love my chihuahua forever.
Read our most popular stories below:
---